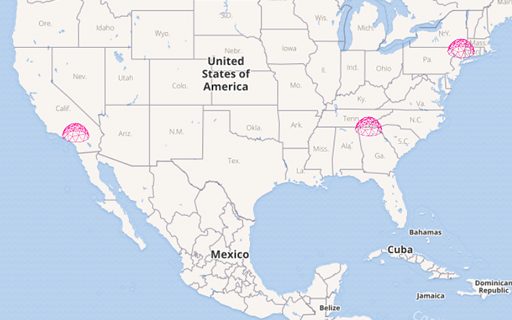 Where have the domes of Leonardome been sold so far? Discover it with this interactive map!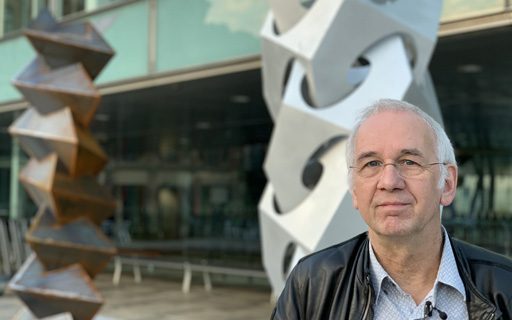 The exhibition of sculptures "Mathematical Art" by Rinus Roelofs can be seen at Cosmocaixa since 9 February. We interviewed this artist and mathematician who inspired Leonardome.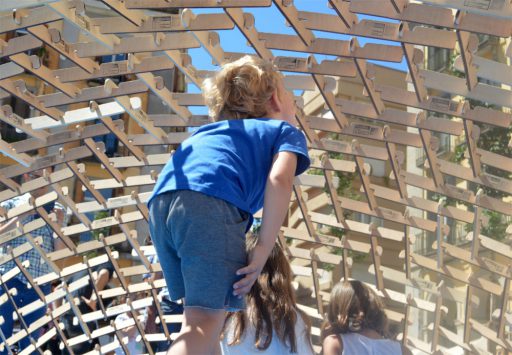 We present Leonardome, an educational resource for constructing self-supporting domes.