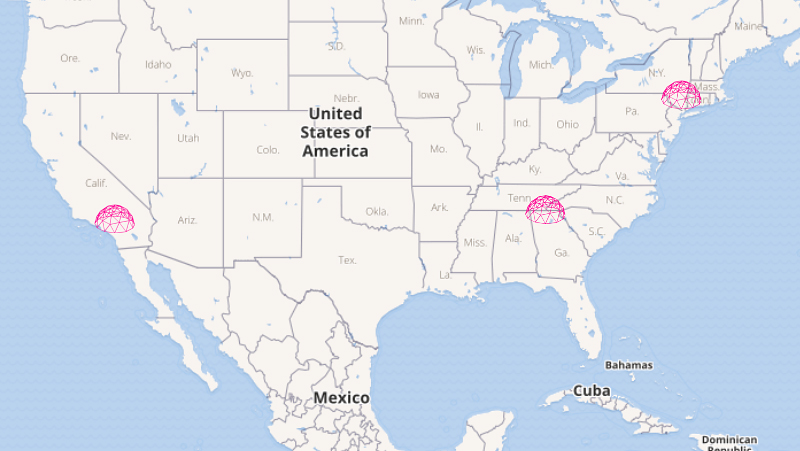 Where have the domes of Leonardome been sold so far? Discover it with this interactive map!

A few weeks ago from Leonardome we received an order from the United States. After the initial surprise, and reviewing the places from which the self-sustainable domes have been ordered, we thought it would be a good idea to create an interactive map that would show how the Leonardome effect is spreading all over the world.
As you can see, for example most orders come from Catalonia and Spain, but also from various places in Europe and even the United States:
Would you like your city to appear on the Leonardome map? Order your kit!